The best Spanish basketball players in history
Who are they the best Spanish basketball players in history? With a 36,3% followers, basketball is positioned as one of the most popular sports in the country. Although it is a sport that was born in North America, in recent years, has gained enormous relevance. National competition is of utmost importance, and in Europe they compete against the best teams. Thus, Despite the fact that Spain is an eminently footballing country and the rest of the sports have it more difficult to stand out and receive the attention that, definitely, they also deserve, basketball has nothing to envy.
Beyond direct support from institutions, brands and media, the main reason this sport arouses so many passions is the squad. Fans spend a lot of time knowing everything about the team's star, that player who leads the international elite to national teams. There are many familiar faces, but who have been the best basketball players so far?
The best Spanish basketball players in history
Pau Gasol
The Catalan is not only one of the best basketball players in the history of Spain, it is also one of the best in the world. Has disputed 18 NBA seasons, where he was twice champion, and another three in the F. C. Barcelona. Definitely, one of the best Spanish athletes in history.
Juan Carlos Navarro
Also in Catalonia, we found Juan Carlos Navarro Feijoo, former basketball player who played 20 seasons in the ACB and one more in the NBA. With 1,93 meters high he played as an escort, and despite his withdrawal from the courts, he currently holds the position of general director of the basketball section of Fútbol Club Barcelona. Definitely, a lifetime linked to basketball.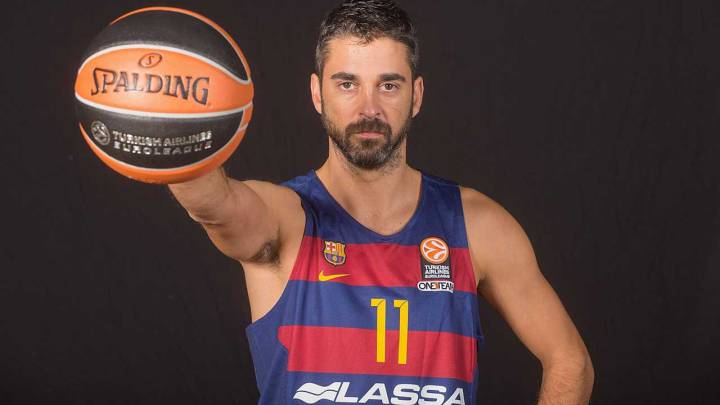 Ricky Rubio
With 31 years, Ricard Rubio Vives, better known as Ricky Rubio, is the youngest player in is top. Basketball player for the NBA Cleveland Cavaliers, stand out, beyond by their 193 cm. Tall, for its size of more than 2 meters. A complexion that allows him to perform very good defense with frequent ball steals. Of course, watching him play is quite a show.
Fernando Romay
The Galician is one of the legends of Spanish basketball. Juice the Los Angeles Olympics in 1984, where did he get away the silver medal with the Spanish team. further, played in three Mundobasket and four Eurobasket.
Juan Antonio San Epifanio, and
Juan Antonio San Epifanio Ruiz, better known sportingly as Epi, is a former Spanish basketball player considered one of the best players in Europe of the 80. He developed his entire professional sports career at the F. C. Barcelona, where he played for almost two decades. A forerunner of the national basketball and one of the leaders in the team that touched the sky winning the first Olympic medal in the history of Spain.