The players who have scored in four World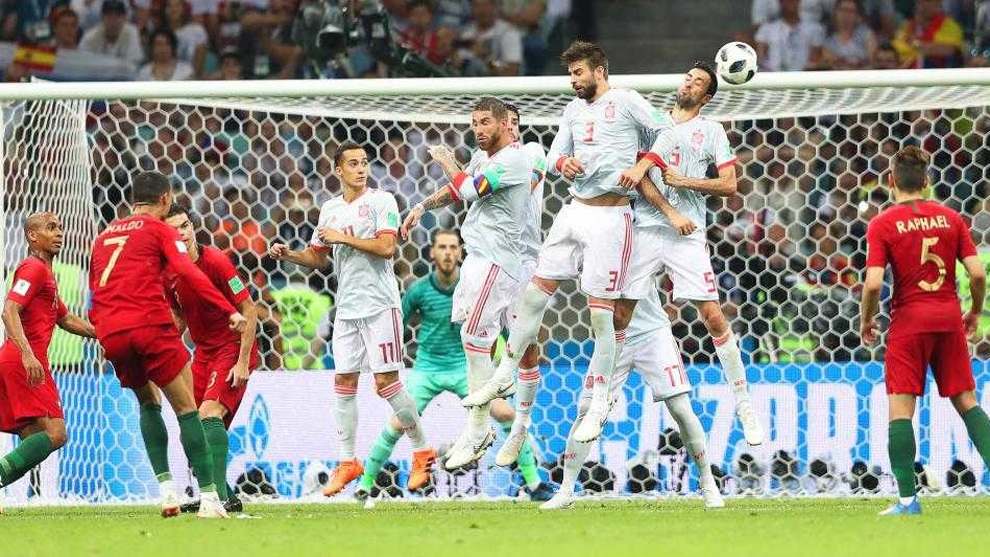 With his hattrick against Spain (3-3) Russia in the World 2018, Cristiano Ronaldo managed to enter the history of the World Cup and made it through the front door in the list of players who have scored in four World. In addition to Portuguese, These are the players who were able to score in four World.
Skin
When they tell the King of football it is something. More than a thousand goals in his career, three World Cups under his belt and the top 5 top scorers in World Cup history. further, It is one of three players who scored in each of the four who played. In his debut 1958 with only 17 years, six goals scored. In Chile 1962 and England 1966 scored one each while his last World Cup in Mexico 1970, He scored again four goals.
Uwe Seeler
The German played the same World Pele (1958, 1962, 1966 Y 1970) and as Brazilian, He scored in all. It was quite regular in his appointment with the goal. In 1958 ,1962 and 1966 made two while 1970, his last World, were 3 the many converts this area Killer who shared lead with one of the best 9 history, the "Torpedo" Muller.
Miroslav Klose
Another German Killer closes the list. Like we have already said, Klose is the top scorer in World Cup history alongside Ronaldo, waiting to finish the World Cup in Brazil in which it can be top scorer solo. further, with the goal scored by Ghana 21 June 2014, the German mark in his fourth World Cup after doing so in 2002, 2006 Y 2010.
Cristiano Ronaldo
We've said, with his hattrick against Spain in the first match of your choice in Russia 2018, Portuguese managed to become the fourth player to score in four World. He scored in Germany 2006, South Africa 2010 and Brazil 2014.