The unseeded the next World Cup in Brazil 2014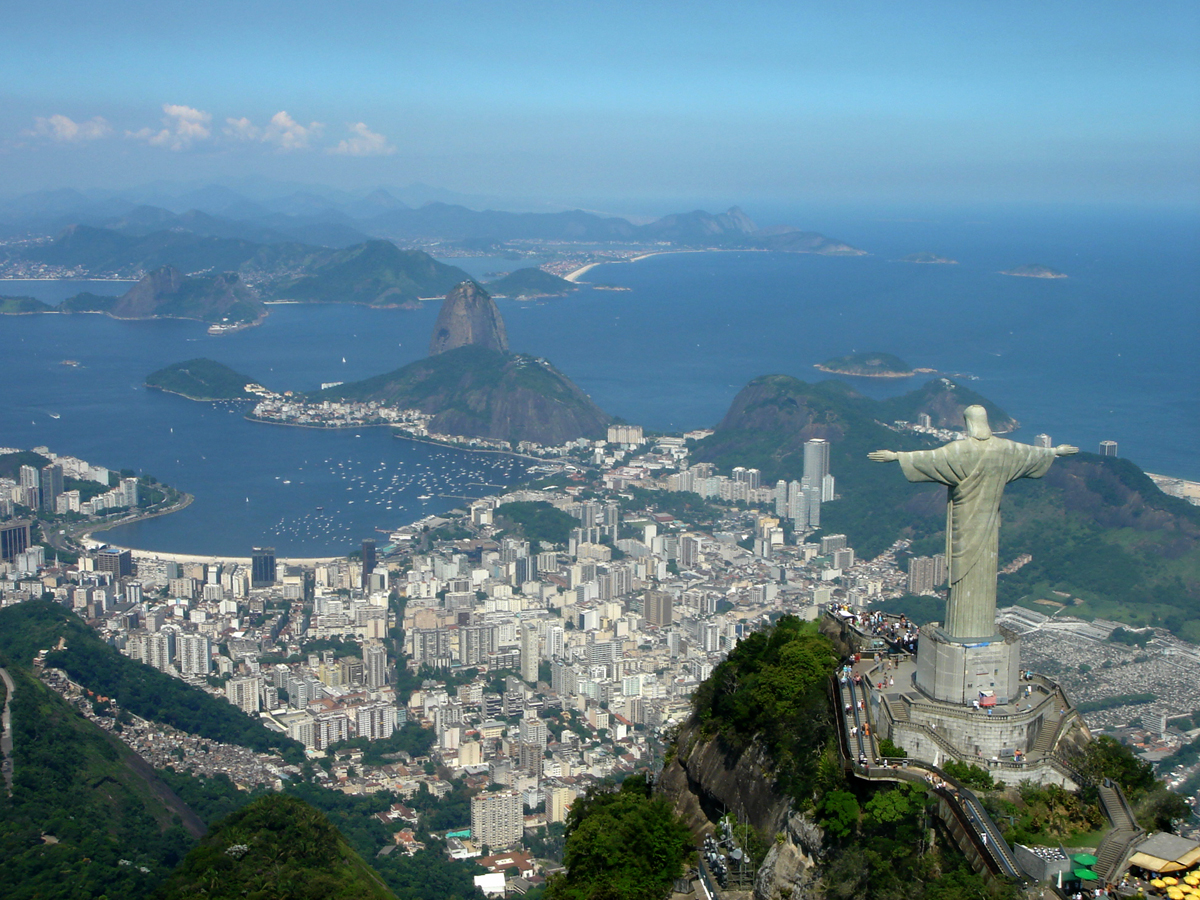 ¿Quiénes serán los cabezas de serie del próximo Mundial de Brasil 2014? How will they be determined? As well, la FIFA ha resuelto este enigma que rodea cada copa del mundo y éstos se determinarán a través del ránking FIFA del próximo día 17 de este mes de octubre. Thus, los ocho mejores clasificados en el ránking del décimo mes del año con pasaporte a Brasil tendrán la suerte de encabezar los grupos y evitar a las siete restantes potencias.
Para ser más exactos, serán Brasil y los siete primeros de la clasificación los que el día 6 de diciembre gocen de tal privilegio. Until now, el vigente campeón España (1514 points) está primero, seguido de Argentina (1263) and Germany (1261). En el cuarto lugar está Italia (1199), en el quinto Colombia (1180), en el sexto Bélgica (1159) y en el séptimo escalón aparece la bicampeona Uruguay (1126). La FIFA no tomará en cuenta el ránking del mes de noviembre porque las selecciones que estén disputando la repesca tendrían "una ventaja injusta", según comunicaron dirigentes del máximo organismo internacional.
Till the date, los cabezas de serie se decidían por ránking y resultados en torneos anteriores, mientras que el reparto del resto de equipos se hacía en base a criterios deportivo y geográficos.
Ránking FIFA:
Ranking actual: 12 September 2013
Cabezas de serie definitivos:
Brazil ,Spain, Argentina, Germany, Belgium, Colombia, Switzerland, Holland ( si se clasifica Uruguay, serán los cabeza de serie en lugar de los holandeses)
updated 16 October 2013