The unseeded the next World Cup in Brazil 2014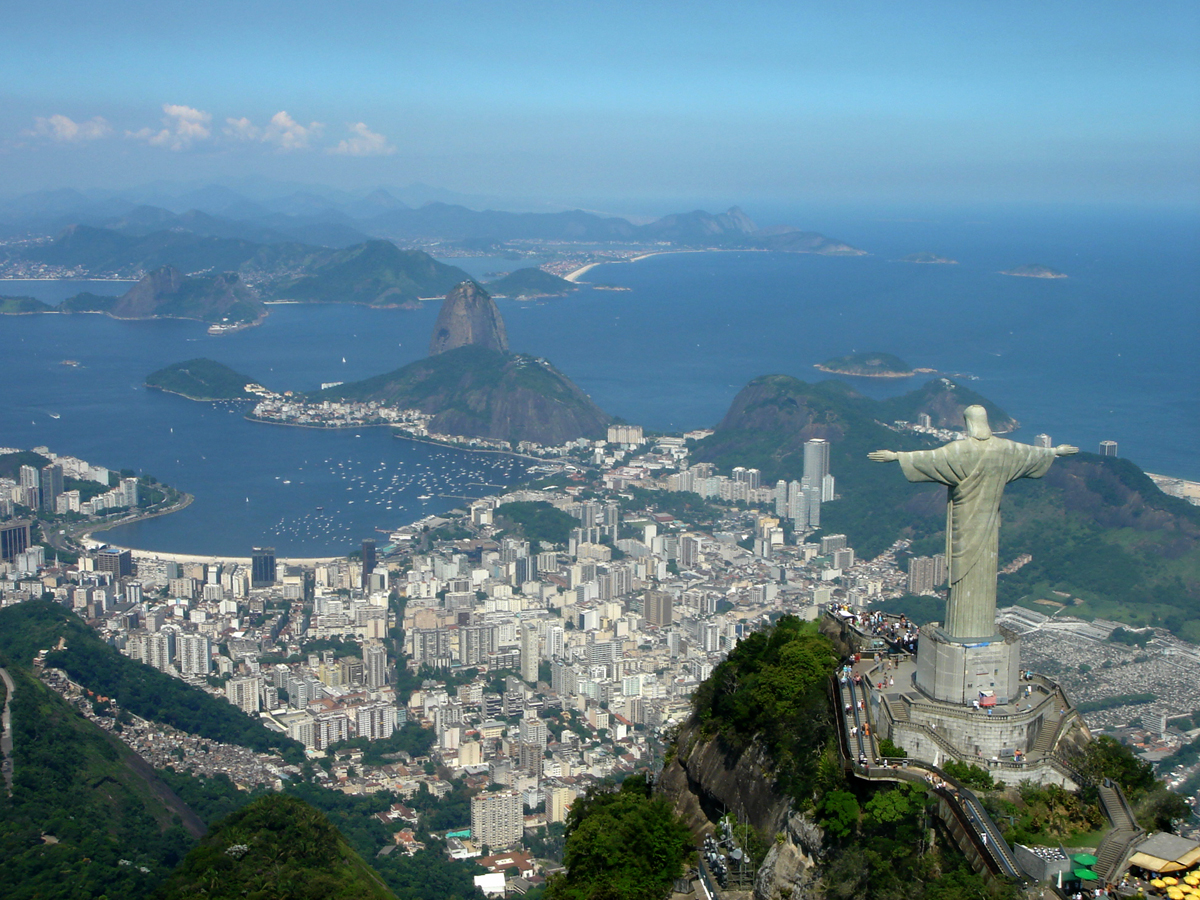 Who will be the seeds for the next World Cup in Brazil? 2014? How will they be determined? Well then, FIFA has solved this enigma that surrounds each world cup and these will be determined through next day's FIFA ranking 17 this month of October. Thus, The eight best classified in the ranking of the tenth month of the year with a passport to Brazil will be lucky enough to top the groups and avoid the seven remaining powers.
To be more exact, It will be Brazil and the top seven in the classification that will be on the day 6 of December enjoy such a privilege. Until now, the current champion Spain (1514 points) is first, followed by Argentina (1263) and Germany (1261). In fourth place is Italy (1199), in the fifth Colombia (1180), in the sixth Belgium (1159) and on the seventh step appears the two-time champion Uruguay (1126). FIFA will not take into account the ranking for the month of November because the teams that are competing in the play-offs would have "an unfair advantage", according to leaders of the highest international organization.
Till the date, The seeds were decided by ranking and results in previous tournaments, while the distribution of the rest of the teams was made based on sporting and geographical criteria..
FIFA ranking:
Ranking actual: 12 September 2013
Final seeds:
Brazil ,Spain, Argentina, Germany, Belgium, Colombia, Swiss, Netherlands ( if Uruguay qualifies, They will be seeded instead of the Dutch)
updated 16 October 2013