The most tattooed players in the world
In the XXI century, make a list the tattooed players in the world It is a very complicated task. Since tattooing has become very common especially among footballers. Far, very far, there are already those bald and mustache soccer players, fondones and full of hairs that could be your neighbor. Instead we now find muscular footballers, with weird hairstyles and full of tattoos. Like these that we bring you in the list.
The most tattooed footballers in the world
Arturo vidal
Nigel De Jong
---
Memphis savings
---
Ricardo Quaresma
---
Daniel Agger
---
Djibril Cisse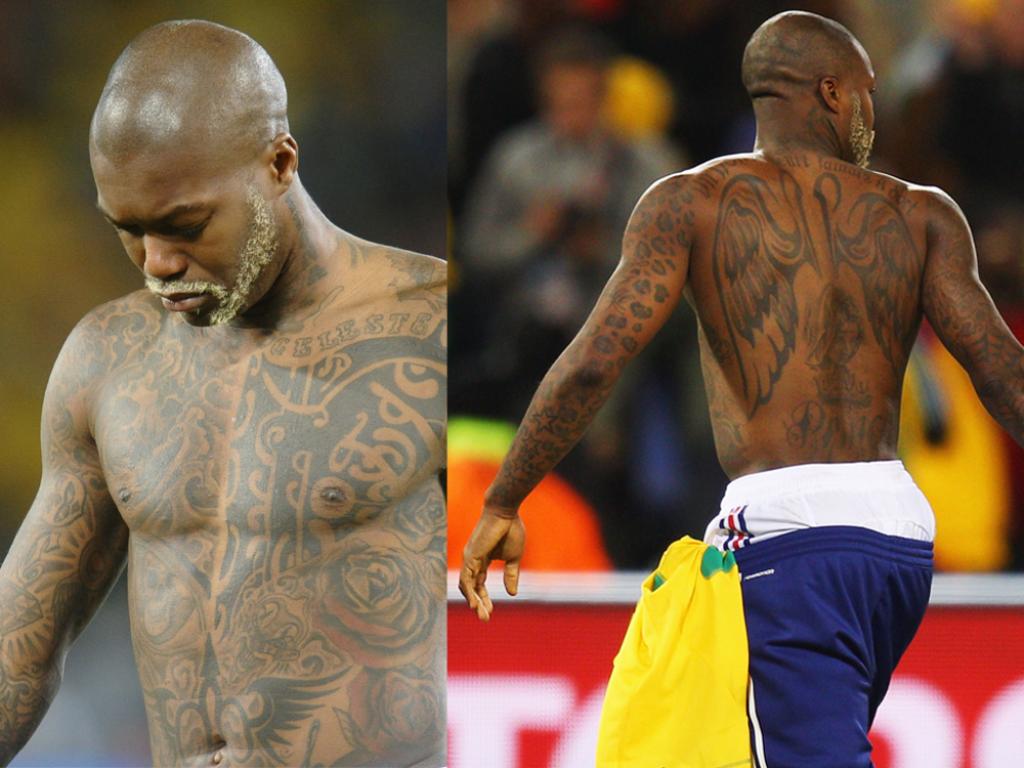 ---
Carlos Tevez
---
Ezequiel Lavezzi
---
Dani Alves
---
David Beckham
---
Sergio Ramos
---
Raul Meireles
---
Guti
---
Zlatan Ibrahimovic
---
Roger Martí
---
Tim Howard
---
Radja Nainggolan
---
Mauro Icardi
Tattoos are nothing only players
If years ago tattoos they were unthinkable for players, at least in the amount that lead today, Even less was for coaches, those serious types in tracksuit or suit and tie. A trend that has been changing with the passage of time and also encouraged by the arrival of former players to the bench . We can take these examples
---
---
---
---
Gone are the days of the players of yesteryear
Of course, if we take a time machine and traveled to the past, or better any future possibly come to flee aghast it is that the footballer was once something else. For some better, for others worse. Just one time. Surely the lovers retro football They are left with the second option.
---