Players who lost the World Cup through injury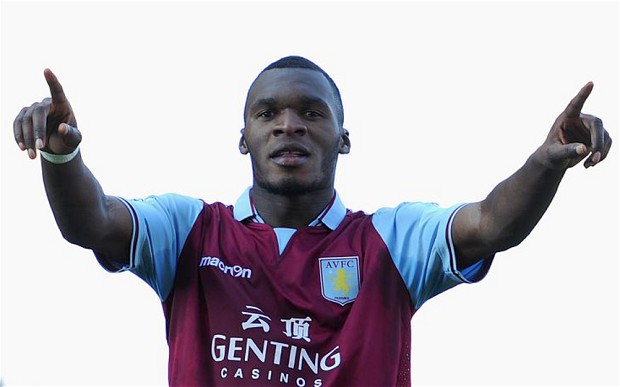 As always injuries sever some of the best players in the world World. The worst enemy of the players usually truncate the dream of some of those players who dream and yearn to finally play a World Cup event. Although there are still more than two months for the start of the tournament, We go over those players whose presence is already discarded by injuries in recent times:
1- Victor Valdes: the keeper of Barcelona would play their second World Cup and was going to do he disputed the starting job Iker Casillas. But nevertheless, an action in principle without danger became a nightmare as cruciate ligament rupture. It is speculated a nine-month low in a year where the doorman does not know yet where it will be at the beginning of the new campaign.
2- Kevin Strootman: Roma midfielder and one of the fixed d Van Gaal in the Netherlands will also not be in the World Cup for a torn cruciate ligament in his left leg. Bad luck is primed with a tulips where the presence of Van Persie is safe principle but with the remora to finish leaving injury.
3- Jay Rodríguez: Kiko and son of Carol, of Spanish descent, this boy 24 years of Southampton is one of the young pearl of England and an important part of the future of Pross. But nevertheless, an injury to his right knee preventing him left him KO debut in a World Cup.
4- Koen Casteels: This Belgian goalkeeper combines the goal of Courtois Belgium. But nevertheless, The goal of Hoffenheim is broken tibia and may not be defending the jersey of the Red Devils.
5- Christian Benteke: one of the most promising Belgian football left free rein to Lukkaku to be the starter in the attack. Aston Villa striker Achilles tendon broke and will not be in Brazil. A blow to the villains, and Belgian football in general, maximum when it is an outstanding player.
6- Theo Walcott: one of the arms of the England World will be lost by a torn ligament. His speed will be missed in a man without luck injuries.
might miss:
Radamel Falcao (If you arrive it would be very fair and the already high in June), Alvaro Arbeloa (mid-May should be recovered), Ilkay Gundogan (without specifying a date of return), Sami Khedira (debut in the World Cup after nine months out), Giuseppe Rossi (It is speculated that can return for the final of Coppa Italia in late April), Jack Wilshere (until mid-May in principle) O Thiago Alcantara (You should come back in mid-May).