Five anecdotes and stories of the European Day
Recién comenzado el mes de septiembre es nuevamente momento para repasar las novedades más importantes que nos deja la jornada europea. El dominio incontestable del Real Madrid, el binomio Juve-Nápoles y algunas cosas más en nuestro resumen semanal:
1- Juventus-Nápoles, binomio poderoso: que el Scudetto este año va a estar en manos de la Juventus o del Nápoles parece que este año nadie lo duda. Juve, champions, won 4-1 al Lazio con un espectacular Arturo Vidal, que va camino de marcar una época en el club de Turín. El chileno condujo a su equipo a la goleada con dos goles. Destacar el acierto goleador de Klose a sus 35 años con el conjunto otomano y la nula presencia de minutos de Fernando Llorente. En cuanto al Nápoles, Benítez ya sabe que puede confiar en Callejón (otro gol más), Higuaín (que se estrenó) and above all, Hamsik, que lleva cuatro goles en dos partidos y es el verdadero líder de club napolitano.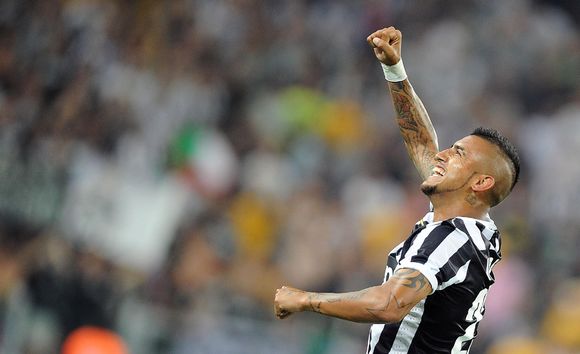 2- Isco, ¿futuro balón de oro? Isco se está confirmando como una de las realidades de esta Liga. Si ir a un equipo grande a veces genera dudas, no en el caso del malacitano, que con sus dos goles ayudó a ganar al Athletic por 3-1. Con una gran técnica y ayudado en un magistral Modric, su campo de mejora es todavía muy amplio. Ronaldo se estrenó en la Liga. Destacable también el triunfo del Villarreal, what with 9 puntos sigue en los puestos de cabeza.
3- Un PSG al alza: aunque no fue una victoria fácil, el equipo parisino continúa su escalada en la clasificación después de ganar al Guincamp por 2-0 con dos tantos en el descuento. Uno de ellos de Ibrahimovic. El PSG deberá de esperar ahora lo que acontezca del encuentro Olympique-Mónaco, donde hay algo más que tres puntos en juego.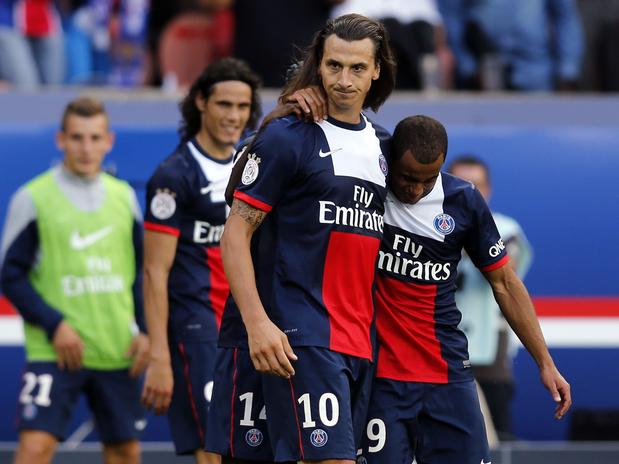 4- El Liverpool da la sorpresa, Negredo sigue a lo suyo: el Liverpool ganó el gran clásico de Inglaterra merced a un gran Sturridge que sigue su idilio con el gol y como máximo artillero de la Premier. Como también lo sigue Álvaro Negredo, que nuevamente de cabeza y tras salir de suplente abrió la cuenta del City ante el United. El Swansea de los siete españoles también ganó fuera de casa.
5- FC Zwolle: in Holland, el sorprendente Zwolle sigue liderando la clasificación pese a sumar su primer tropiezo de la temporada en casa ante el Utrecht. Y es que ni PSV ni Ajax consiguieron ganar. Finnbogason, with six goals, sigue deslumbrando con su facilidad para ver puerta.